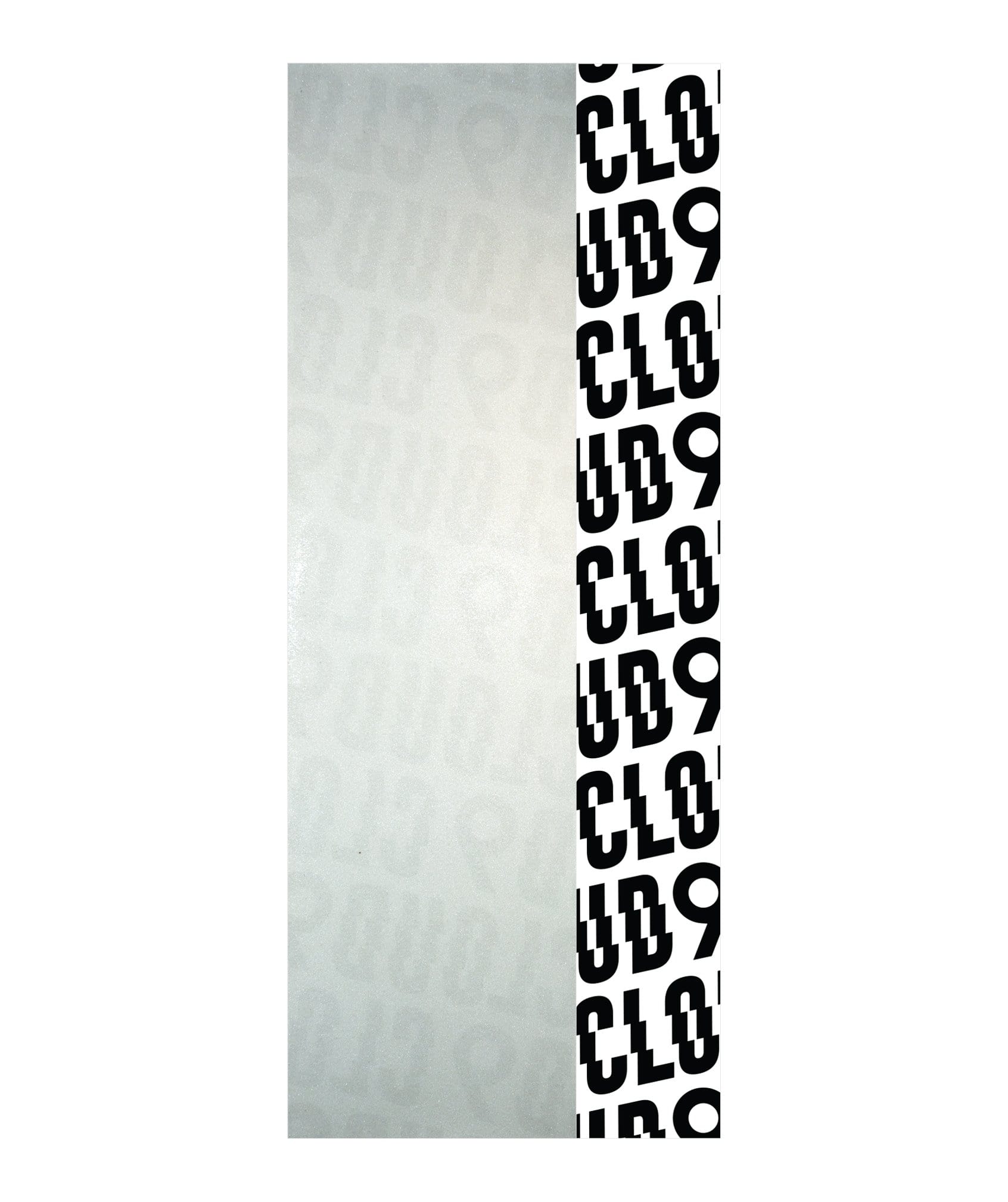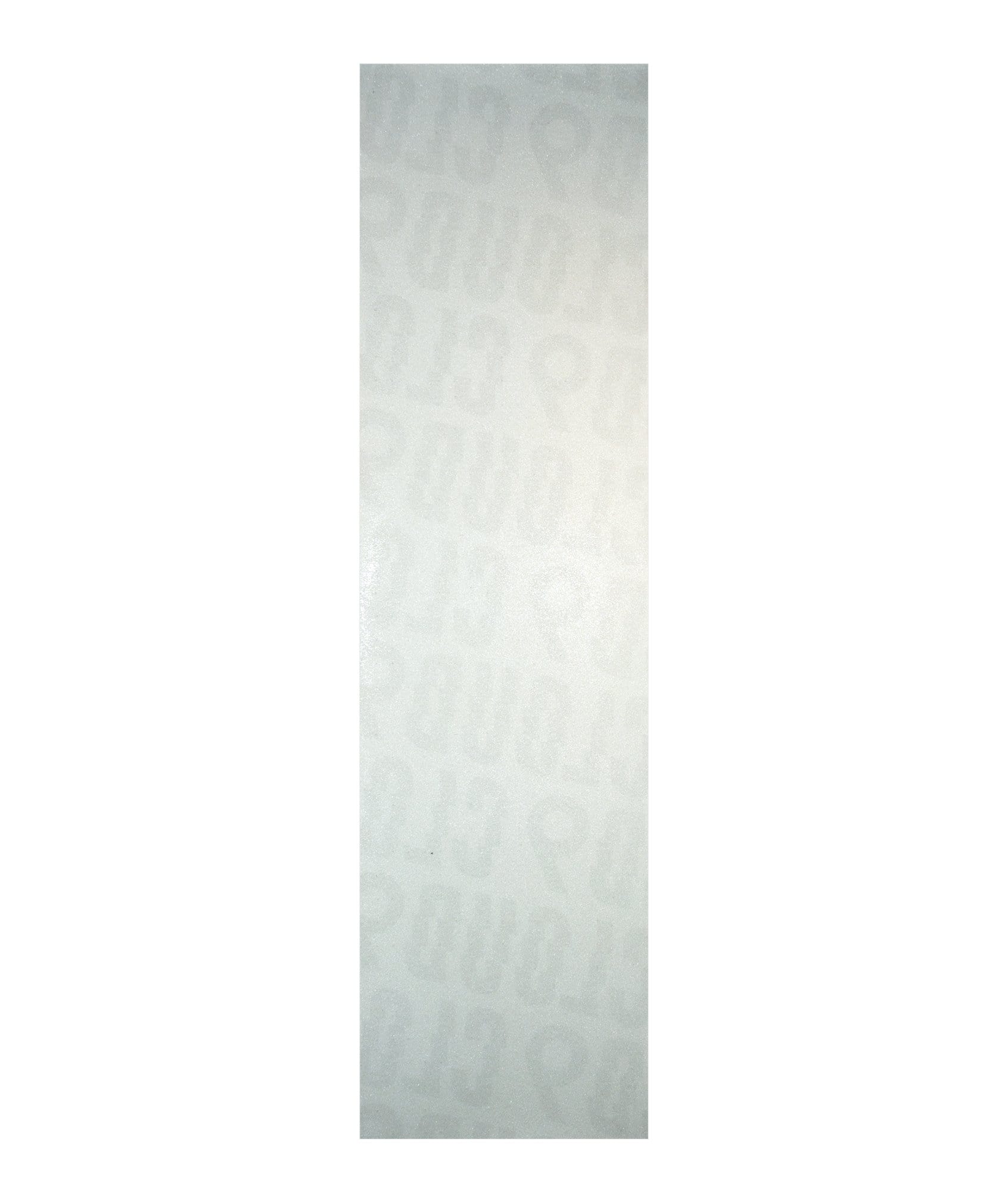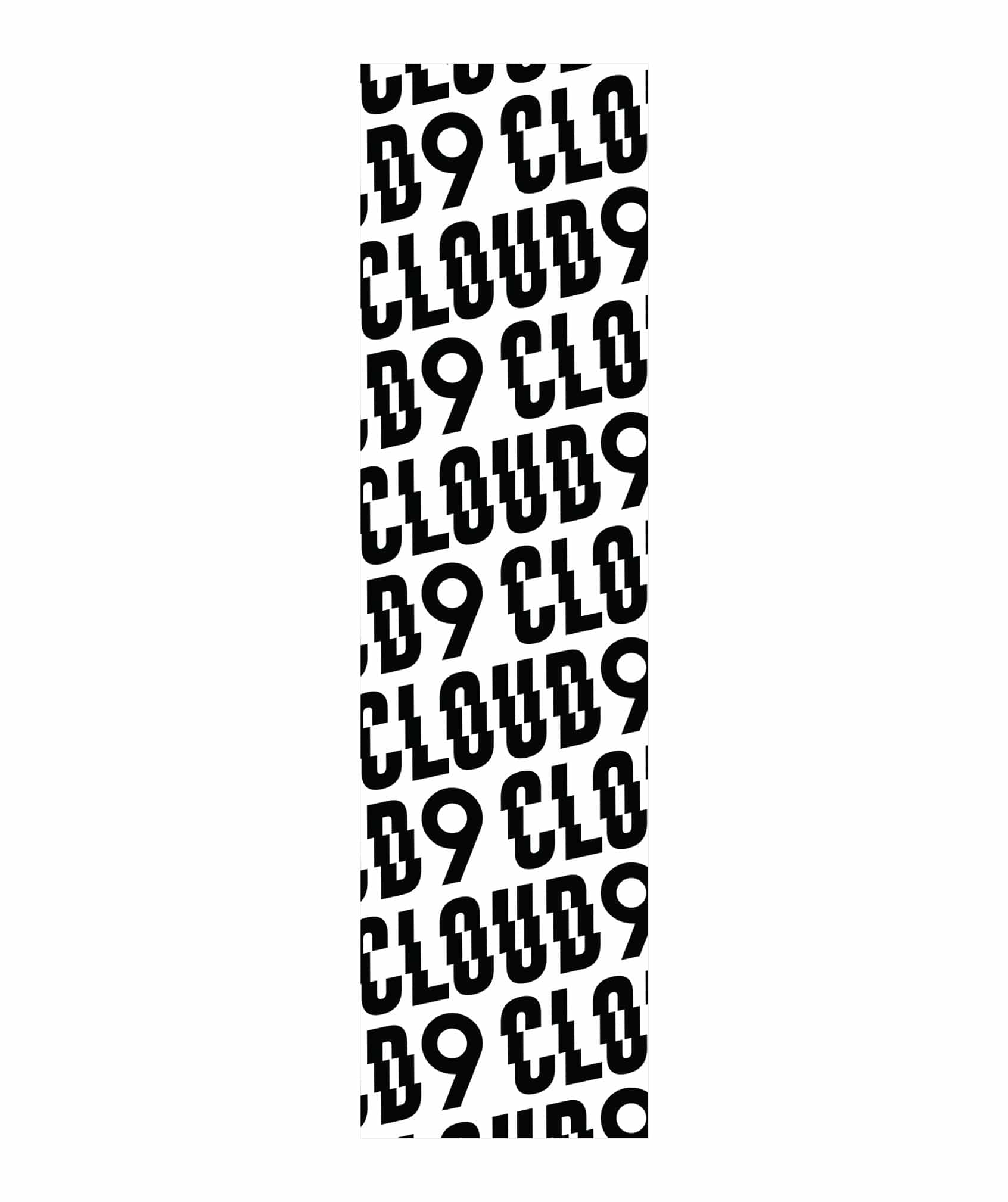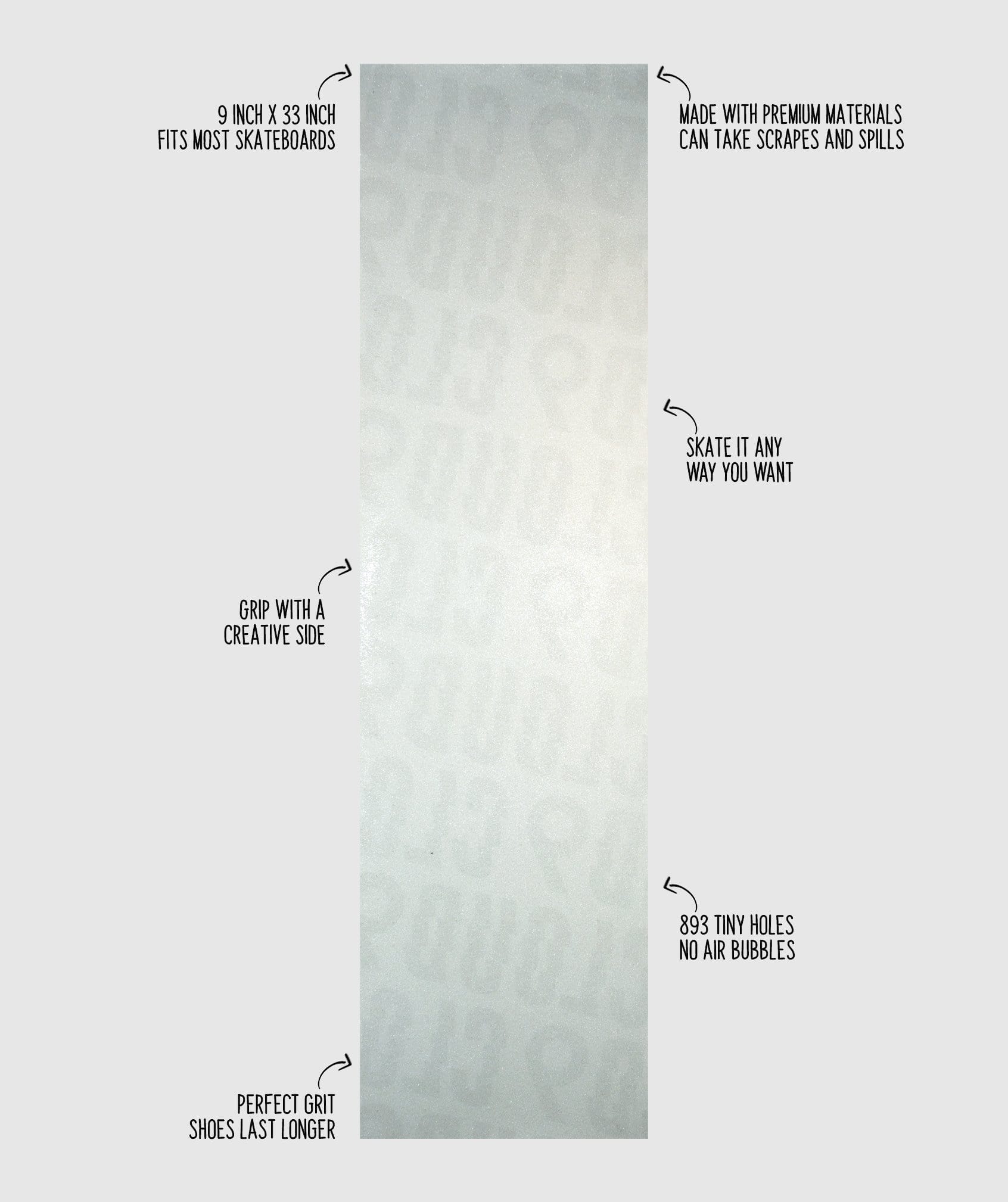 Clear Skateboard Grip Tape
Clear Skateboard Grip that helps you rip.
Take self expression and creativity to a whole new level with Cloud 9 Clear Skateboard Griptape. This grip lets you customize your deck in fun new ways. Show off the top color of your deck, an epic graphic, or a collage of stickers and still get just the right amount of grip to stick your tricks. What makes this Clear Grip more magical? It feels and skates like our popular Black Grip. Don't settle for less. Order Cloud 9 Clear Griptape now and experience the magic for yourself.
Highlights
Clear Grip let's you express yourself
Provides same grip and feel as our Black Grip
Durable and long-lasting material
Strong adhesive ensures secure install
893 perforations for fast setup and zero air-bubbles
What's in the Box
Clear Skateboard Griptape
Cloud 9 Sticker