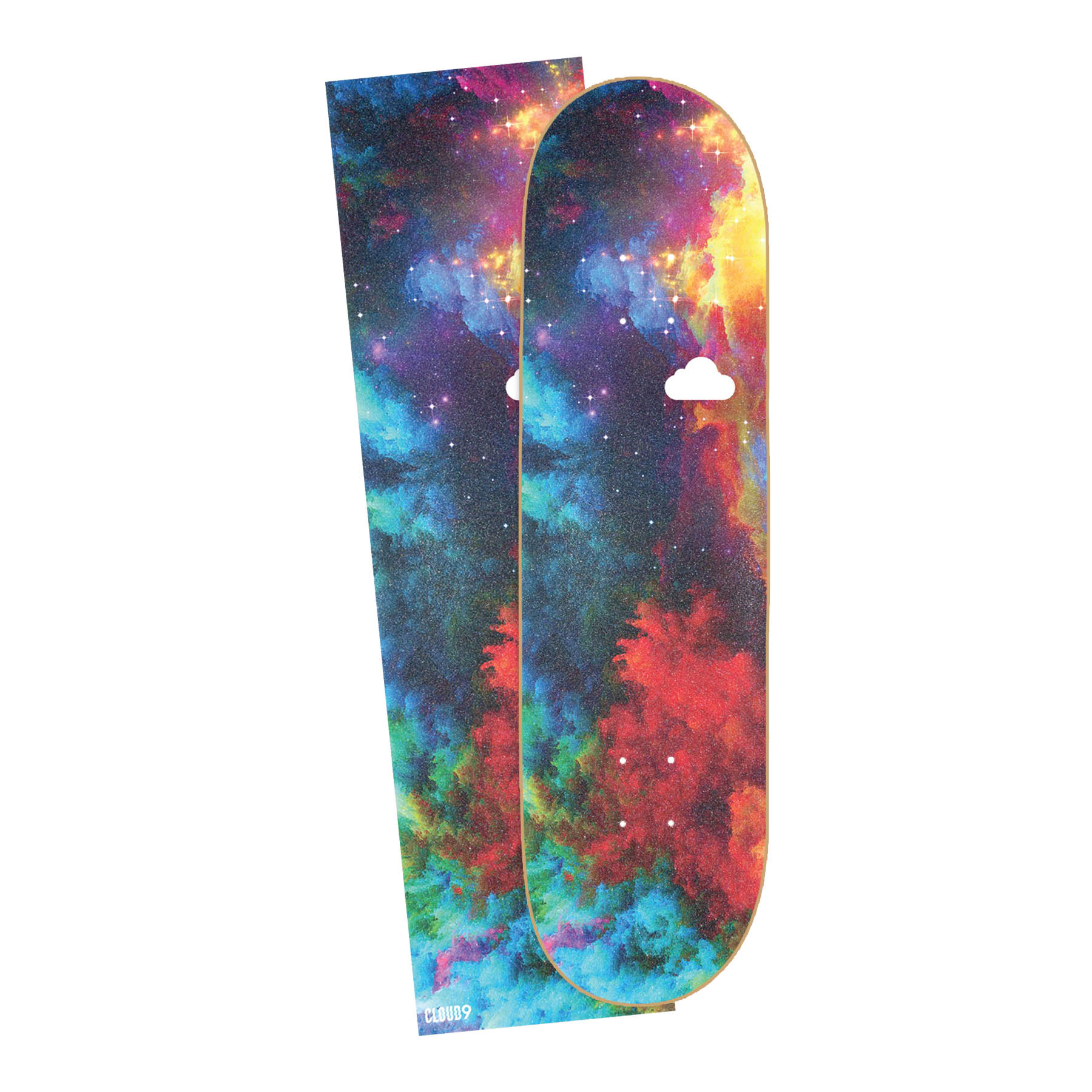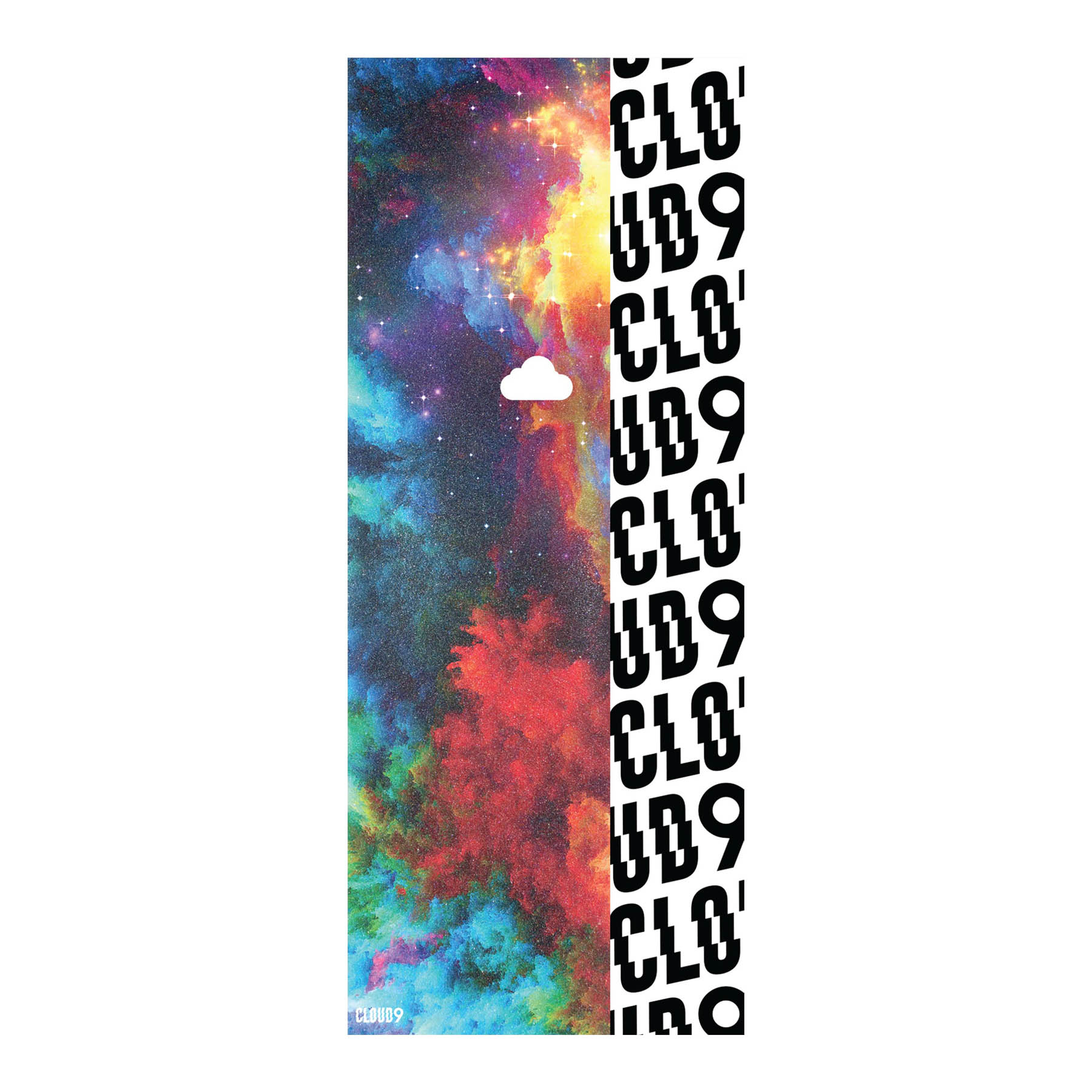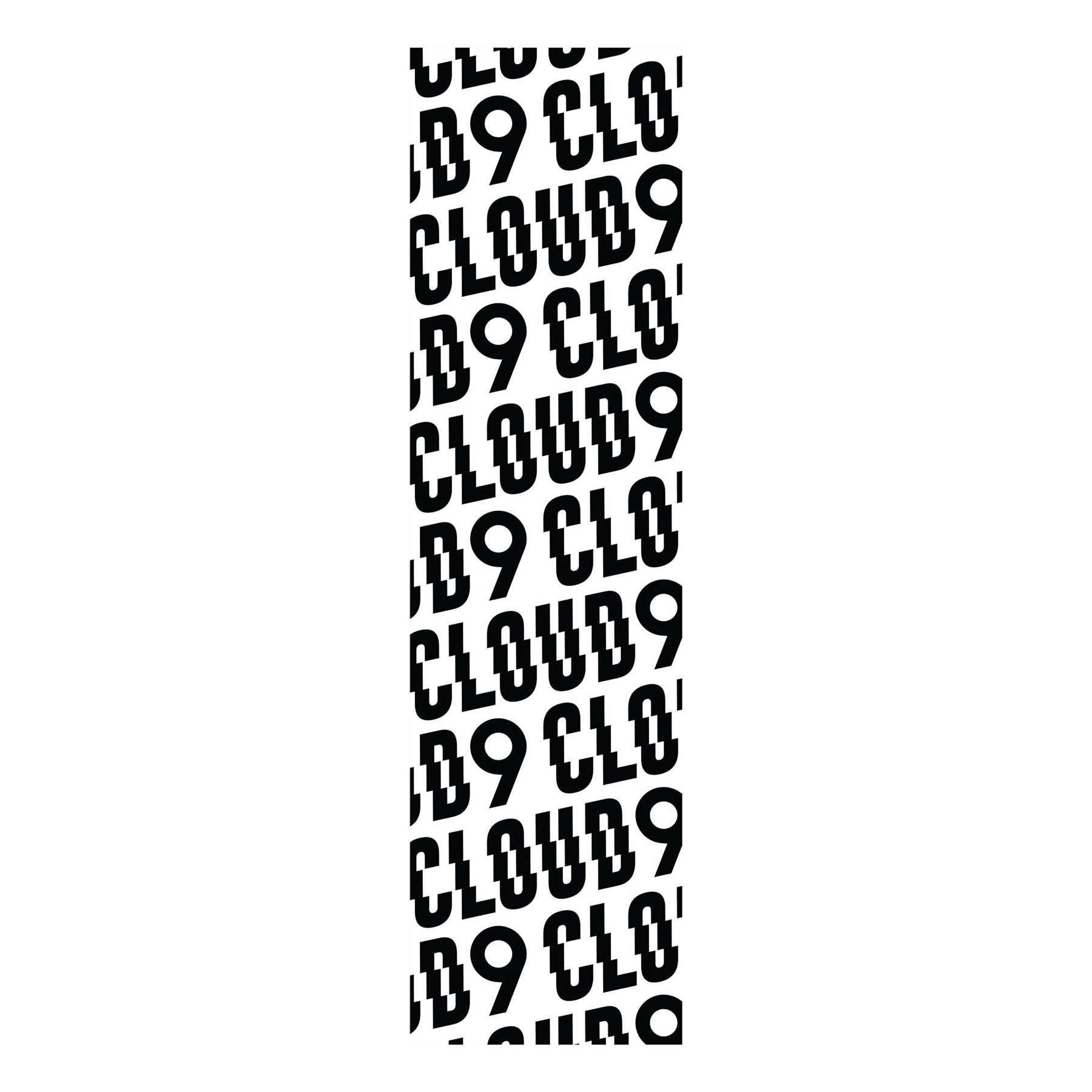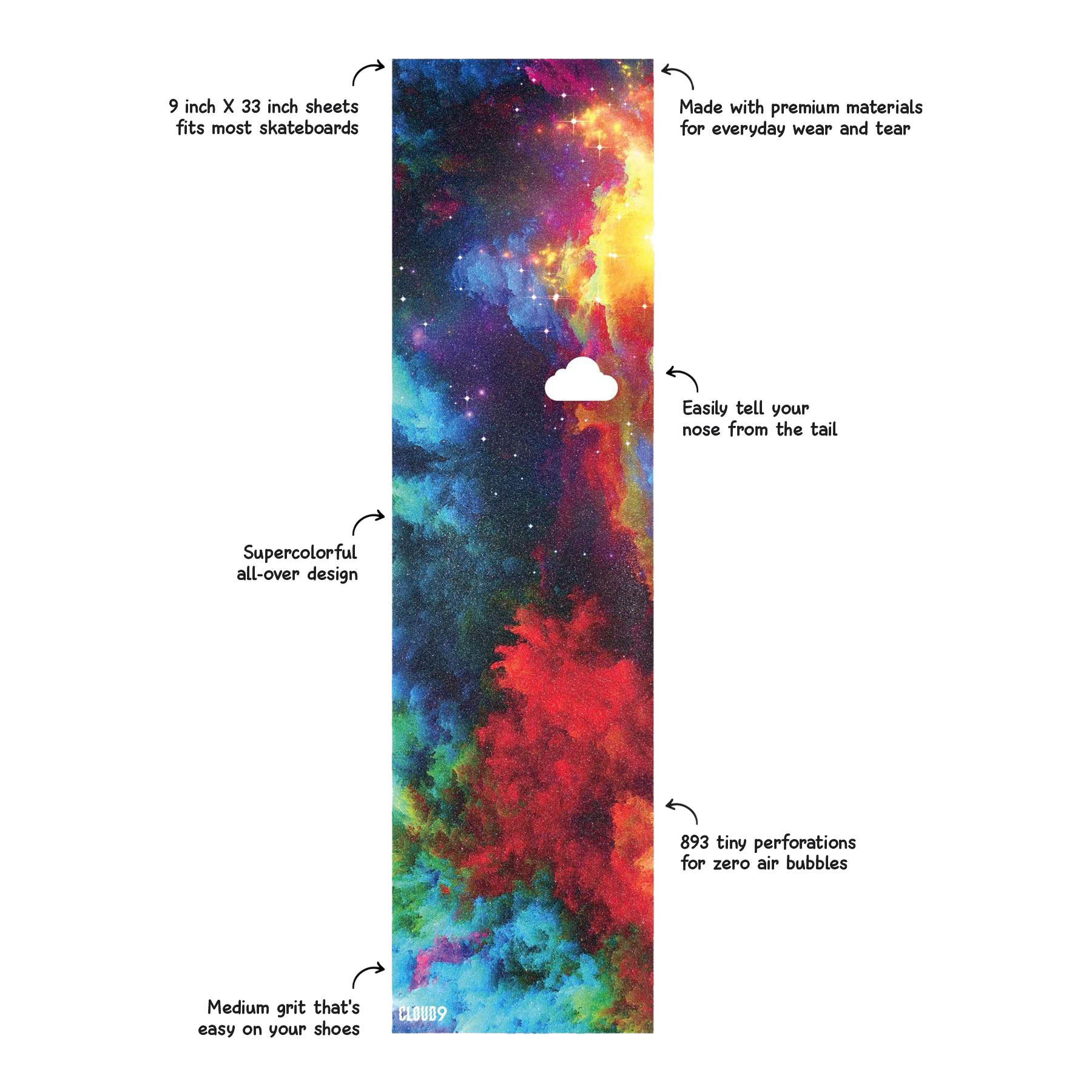 Watercolor Galaxy Griptape
The Watercolor Galaxy Griptape combines a long-lasting grip with a bold, colorful graphic so you can stand out.
What makes it different?
How it's made. Our custom 6-layer manufacturing process. Durable, all-weather materials. Cloud 9 Griptape gets made to withstand just about anything you can throw at it. This means your grip will stand up to any scrape or spill. And it won't peel or flake in super-hot or cold weather conditions.
Try it on us — if you're not happy, we'll refund your money.
Every order comes with our 100% money-back guarantee. So you can buy your grip and enjoy the ride without any regrets.
Highlights
9" x 33" sheet fits most skateboard decks
Stand out with a bold edge-to-edge graphic
Medium grit gives you the ideal amount of grip
All-weather glue for a hold that lasts anywhere
893 tiny perforations prevent any air bubbles
Free Cloud 9 sticker included