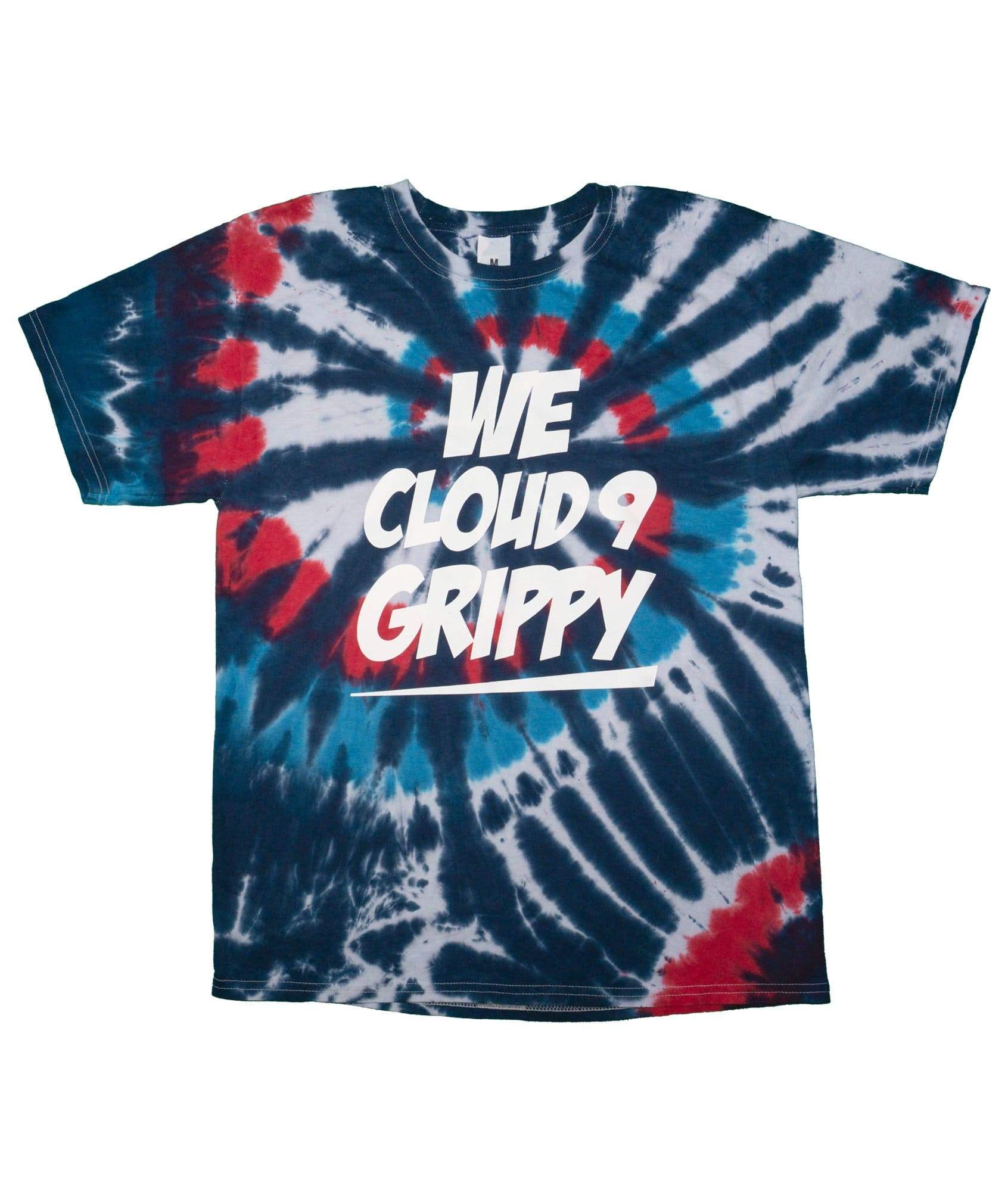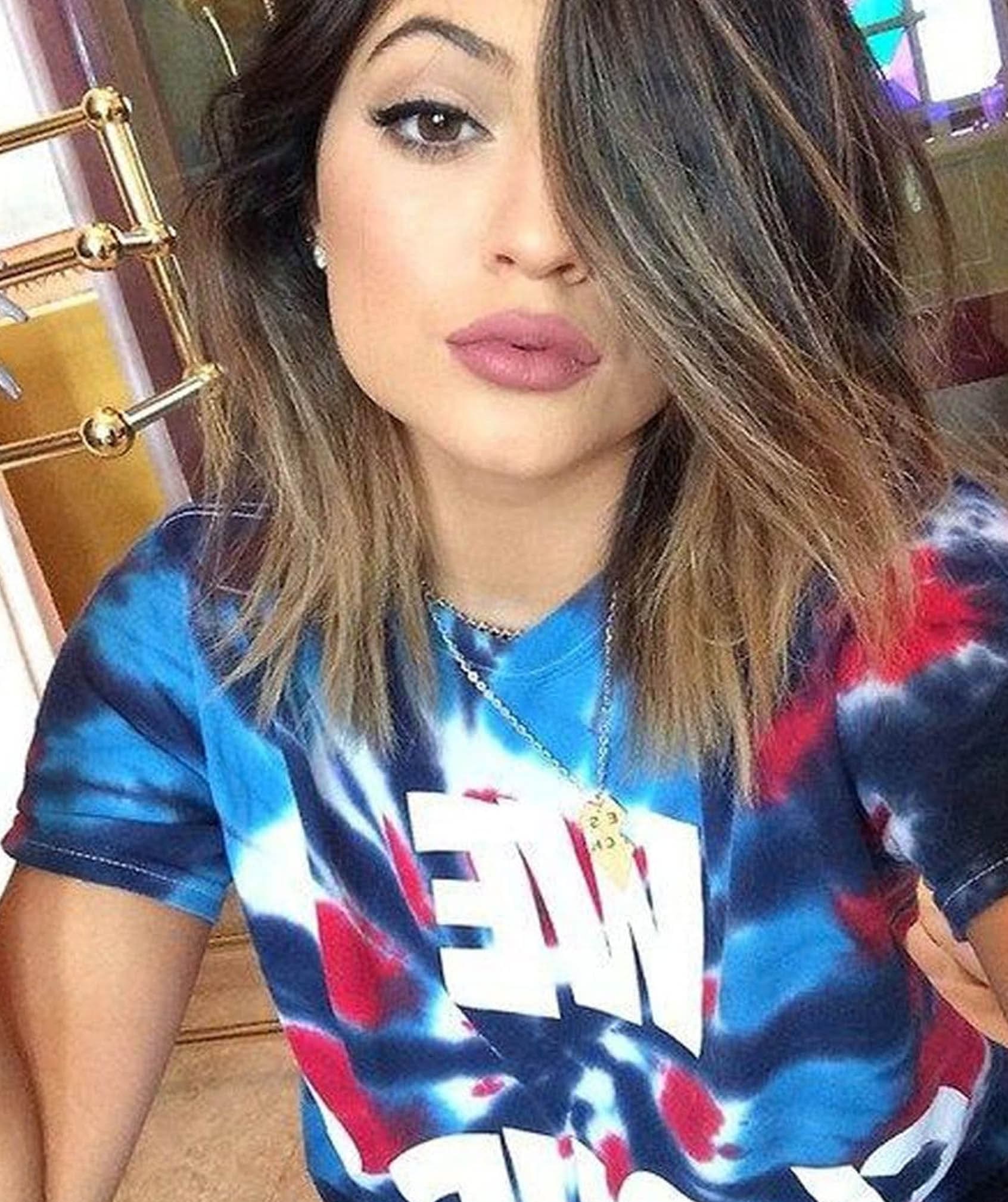 We Cloud 9 Grippy Tie-Dye T-shirt
Fit:
True to size. Order your usual size.
Don't blend in.

A classic tie-dye t-shirt both on and off your skateboard. We've gone back to our roots, before grip tape, with the We Cloud 9 Grippy Tie-Dye T-shirt. Featuring a hand made spiral tie-dye design and a funny screen-printed slogan. It's a must-have for anyone who doesn't like blending in.

100% Cotton
Imported
Made popular by Kylie
True to size fit, order your usual size
Short sleeve crew neck t-shirt
Hand made spiral tie-dye pattern
Screen-printed We Cloud 9 Grippy slogan on the front
Color: Red, White, and Blue Tie-Dye
Cloud 9 sticker included

Fast, free US shipping.
Order by 4 p.m. and your order ships the same day.
Easy, free US returns.

Machine wash in cold water with like colors.
Tumble dry on low heat inside out. Or hang dry.